When actively syncing with Zak, PriceLabs can send dynamic prices, minimum stay, check-in and check-out restrictions to your listings for dates up to 540 days from today (for more on extending your pricing calendar see our article
here
)
Setting up Rates in Zak

Before importing your Zak properties in PriceLabs, please note the below configurations that would be required in order to correctly import the rates and availability for your Zak properties.
Ensure that you have set up a "Standard" rate as we can only import standard rates from Zak.
Click on Products=>Rates in your Zak account for your property.



You should already see a Standard rate defined which will be denoted with

.

Click on the
button to verify the currency set up for the rate. Please note that we will use the same currency as the currency of the property.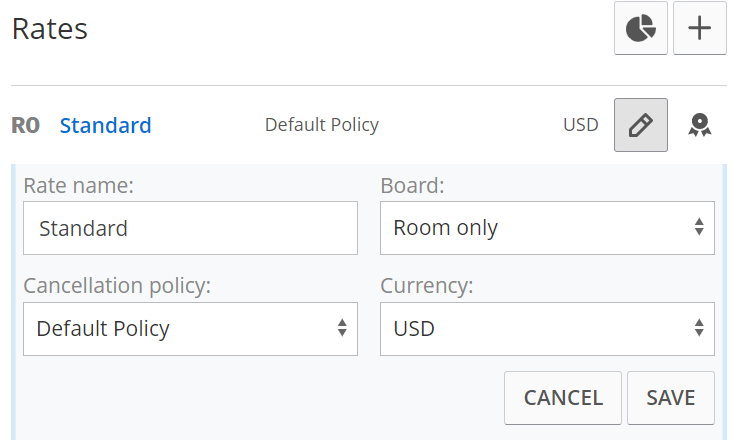 Note that if you have multiple properties/hotels in Zak, you will have to import each hotel separately. This is because, each property in Zak has a unique API key which is used in importing the rooms of that property in PriceLabs. Hence, each room of the property/hotel will be created as a listing in PriceLabs.
Defining default rates for your rooms in Zak


It is important that you define a default rate for each room of your Zak property before you import them in PriceLabs.
Navigate to 'Rooms Categories' by clicking on Products=>Rooms in your Zak account and set up a 'Default Price' as shown below.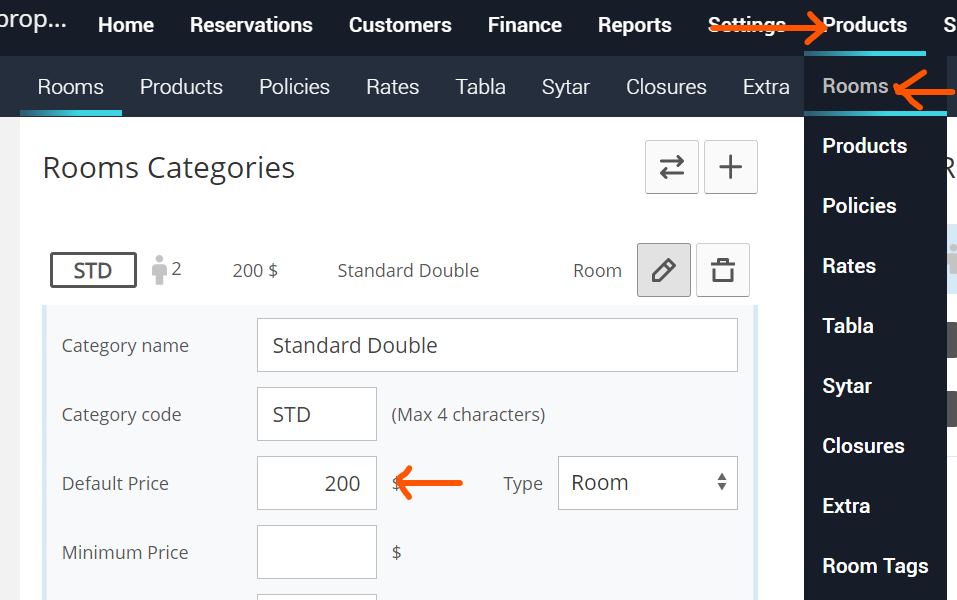 Steps to import your Zak property
Step 2: Click on Zak under Apps section:

Step 3: You will land on the Zak Dashboard, click on

to select the property that you want to import in PriceLabs by clicking on 'Switch Property'.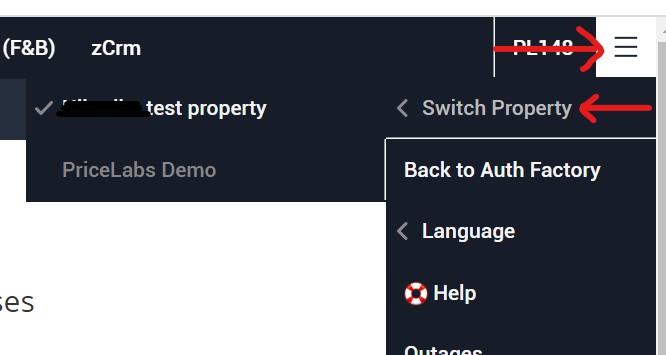 Step 4: Once you have switched to the property that you want to import in PriceLabs, click on Settings=>Configurations=>Zak API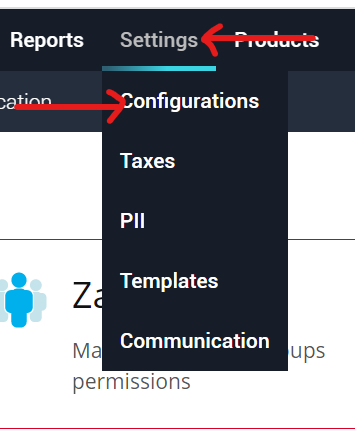 Step 5: Copy the API key as shown: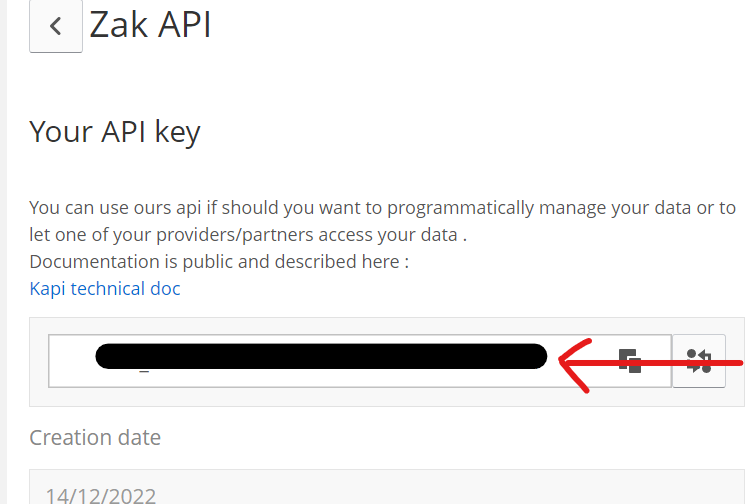 Step 6: Log in to your PriceLabs account, click on the " Add your listings" button on your PriceLabs dashboard, select 'Zak' from the drop-down menu and paste the API key in the box and click on 'Connect'.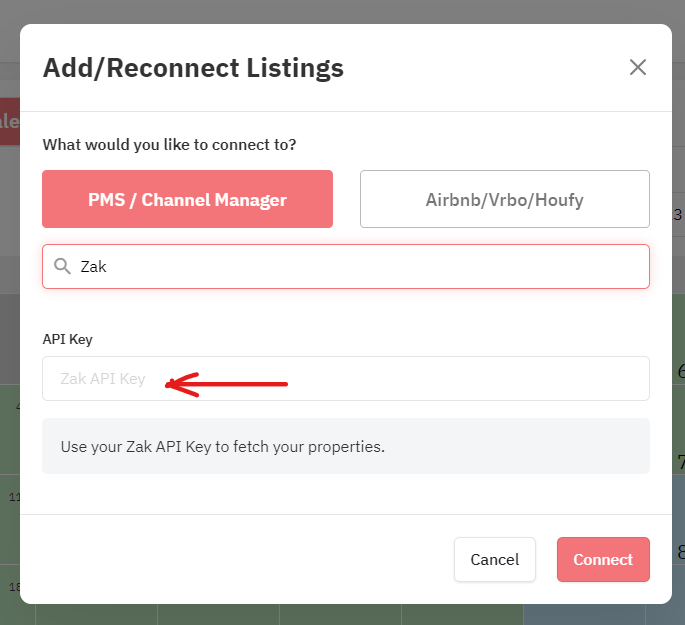 You should now be able to review all the rooms of your Zak property.