We are sure that you have wondered this at some point while using PriceLabs on your phone. And to answer this simple question, we do not have a mobile application today!

We are continuously striving to improve PriceLabs and bring about a feature that helps you with revenue management. Since our primary focus is on improving functionality, we haven't gotten around to launching an app yet.




But that does not have to mean you cannot use PriceLabs on your mobile devices, be it a phone or a tablet!

Our website was designed keeping in mind that our users might want to use PriceLabs on the go, and might not always have a PC in front of them.

And hence, the website works seamlessly on the mobile too.




You simply need to log into your PriceLabs account and there you have it, PriceLabs on your mobile.





Here is how it will look when login to PriceLabs on your mobile device: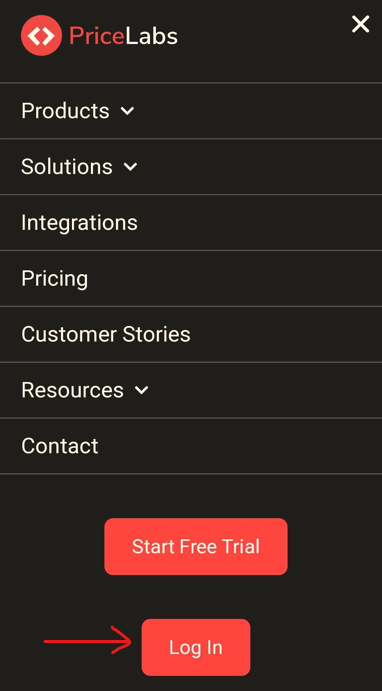 Once logged in, you will see that the PriceLabs dashboard looks just like a mobile app: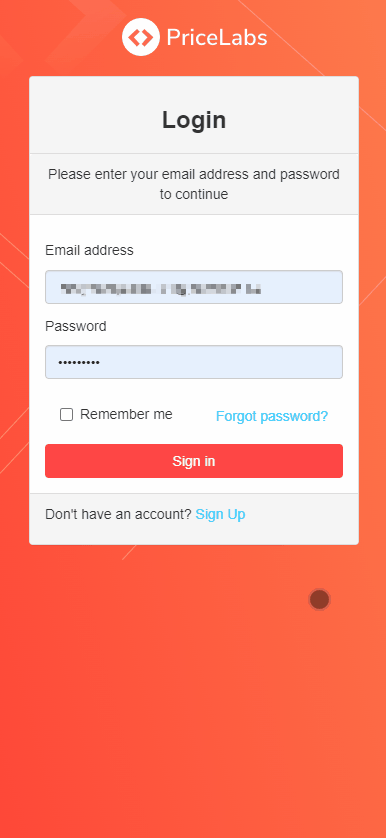 To utilize PriceLabs exactly how you would utilize an app, you can create a home screen shortcut and add it to your phone's/tablet's home screen.
(Here's how, for
Android
and for
iOS
)
And now you have PriceLabs at the tip of your fingers, quite literally!

Android:

iOS: